New Jersey's Soil Remediation Company
Why Professional Soil Remediation Is Important
Oil that has seeped into the ground poses both environmental risks, and is especially dangerous to homeowners whose vegetable gardens and drinking water supply have been contaminated. If an underground fuel tank on your residential New Jersey property has corroded and leaked oil into the ground, you are legally obligated to have the contaminated soil remediated by a Licensed Site Remediation Professional (LSRP) in coordination with the New Jersey Department of Environmental Protection (NJDEP). Learning that your property is contaminated by oil is unsettling, and you likely have many concerns. It can be difficult to know where to turn for honest answers to your questions about contaminated soil remediation. The site remediation experts from Tank Solutions are here to help! We'll provide you with straightforward answers to your questions and honest, transparent pricing for top-quality soil remediation.
Expert Site Remediation Services
At Tank Solutions, we realize that a leaky oil tank is often discovered as part of a home inspection for a pending real estate transaction. We'll leverage our expertise, professional relationships with township officials, and excellent reputation with the NJDEP to help prevent your closing date from being jeopardized. When an underground oil tank on your property has failed inspection, the experienced engineering staff from Tank Solutions is immediately available to determine if the soil has been contaminated, discuss your options, and provide you with the most efficient and professional cleanup.
Accurate Soil Sample Collection

Our field crew will collect soil samples for one of our on-staff Certified Subsurface Evaluators to evaluate using high-tech field instrumentation.

Detailed Site Remediation Proposal

If soil contamination is detected, the Subsurface Evaluator will present you with a Not to Exceed Remediation Cost Proposal that itemizes all costs. Pricing for contaminated soil removal and certified clean backfill dirt from the quarry are always based on the true tonnage of soil to be removed and replaced.

Fast Turnaround

Pending your approval, we can perform your site remediation on the same day. Your No Further Action (NFA) Letter, which is necessary for your home buyer to secure a mortgage, will be in your possession within 14 business days of remediation. While most residential oil tank remediations are able to be completed in a single event, Tank Solutions has a highly qualified and experienced team of in-house engineering and soil scientists that can handle any size remediation project.
What Makes Tank Solutions' Soil Remediation Service
Unique
Excellent Reputation

Our highly qualified and experienced team of in-house engineering and soil scientists have an excellent reputation for performing fast and effective soil remediation services that are in full compliance with the American petroleum Institute Standards (API1604) and all applicable federal, state, local, OSHA and EPA regulations.

Fully Insured

We pride ourselves in carrying one of the largest insurance policies in the industry, which includes full comprehensive coverage and a $5 Million pollution liability policy.

Well Respected in Industry

Tank Solutions is highly rated by the NJ Department of Environmental Protection for our professionalism and top-quality residential oil tank removal and soil remediation services.

Experienced, Qualified Crew

All of our technicians are full-time employees of Tank Solutions and OSHA certified, and many of them have been on our team for over 15 years!

Straightforward Communication

At Tank Solutions, we make oil tank removal and soil remediation less stressful for you by explaining your options and addressing your concerns.

Honest, Transparent Pricing

Unlike other companies in the industry, we provide you with fair, detailed pricing and never surprise you with hidden costs.

Lowest Tank Sweep Price Available

Tank Solutions is proud to provide you with the most affordable tank sweep price available in the area.

Obtain All Permits

We handle details like obtaining tank removal permits and arranging same-day oil tank inspection to save you time.

One-day Tank Removal

We'll remove your residential underground oil tank and fill the hole with soil in just one day.

Neat and Clean

Our oil tank removal professionals are careful not to do unnecessary damage to your property while removing your oil tank from the ground, refilling the hole with soil, and hauling the tank off-site for disposal.

Good Relationships with Townships

The goodwill we've built with township officials enables us to work with them to expedite your Certificate of Occupancy (CO), which helps you avoid delays in closing on the sale of your home.

Licensed Site Remediation Professional (LSRP) on Staff

Our on-staff LSRP is readily available and qualified to prove site remediation to the NJDEP, which helps you avoid delays in finalizing your home sale.

Three Certified Subsurface Evaluators on Staff

Our on-staff subsurface evaluators are on hand to take soil samples and expedite the reporting of favorable test results to the NJDEP, which helps you get to the closing table on time.
Serving North and Central New Jersey for Over 40 Years
For over 40 years, homeowners throughout Union, Essex, Hudson, Middlesex, Morris, and Somerset Counties have trusted Tank Solutions for honest, transparent pricing and fast, dependable oil tank removal services: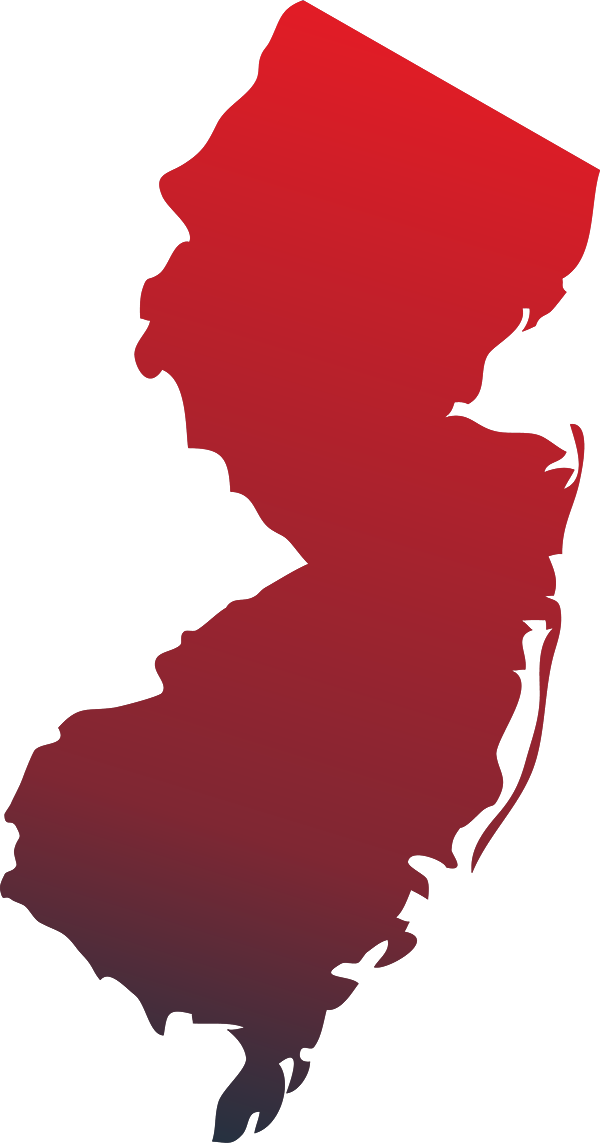 Basking Ridge
Bedminster
Berkeley Heights
Chatham
Chester
Clark
Colonia
East Brunswick
Edison
Far Hills
Green Brook
Livingston
Madison
Millburn
Morristown
Mountainside
New Brunswick
New Providence
Newark
North Plainfield
Piscataway
Plainfield
Short Hills
South Plainfield
Summit
Warren
Watchung
Westfield
Woodbridge
We're Here to Help!
Providing Today's Solution to Yesterday's Pollution
The experienced, qualified crew from Tank Solutions has provided honest pricing and fast, dependable oil tank sweeps, tank removals, soil remediation, and related services to local homeowners for over 40 years.
Get Started
Call (908) 964-2717 or email us today to schedule a free consultation and estimate.